Building blockchain solutions with expertise and innovation. Join us in shaping the future of decentralized technology.
Services
At Bitium, we craft innovative digital solutions for forward-thinking businesses. Our experienced team of developers is passionate about using cutting-edge technology to create products that solve complex business challenges.
NFT
Collections
NFT
Marketplace
DAO
Development
DEX
Development
Launchpad
Development
Locker
Development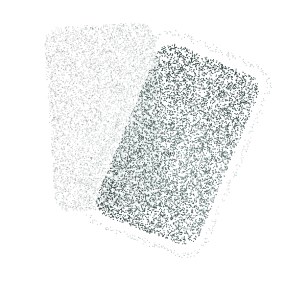 Our NFT Collection service helps businesses and individuals create and showcase their unique non-fungible tokens. Our experienced team of developers can assist you in designing and launching your NFT collection with ease, enabling you to leverage the growing NFT market and reach a wider audience.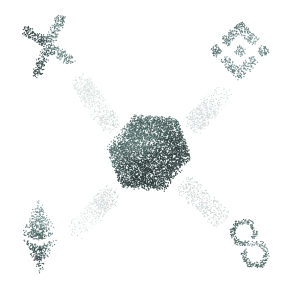 At Bitium, we also specialize in developing NFT marketplaces. Our team can help you build a customized platform that allows users to easily buy, sell, and trade NFTs, creating new opportunities for digital asset ownership and exchange.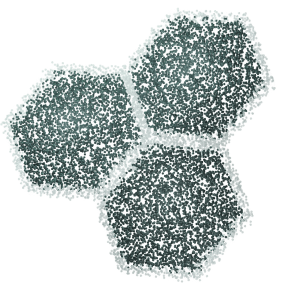 Our DAO development service is aimed at helping businesses create decentralized autonomous organizations that are transparent, secure, and democratic. With our team of experienced developers, we provide customized solutions to help companies achieve their goals in a decentralized manner.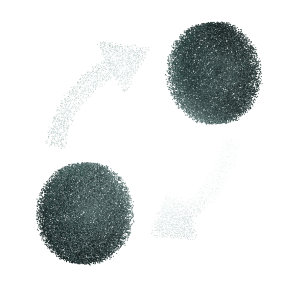 Our DEX service allows you to exchange one cryptocurrency for another. With our easy-to-use interface and reliable exchange rates, you can seamlessly swap your coins and tokens without hassle. Whether you are a seasoned trader or a beginner, our platform provides a secure and efficient way to swap your assets.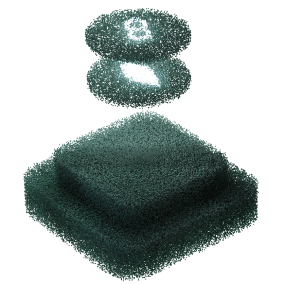 Our Launchpad development service is designed for companies looking to launch their initial coin offerings (ICOs) or initial exchange offerings (IEOs). Our experienced team can assist with everything from technical development to legal compliance, ensuring your project is launched efficiently and effectively. With our Launchpad service, you can get your project off the ground and into the hands of investors quickly and with confidence.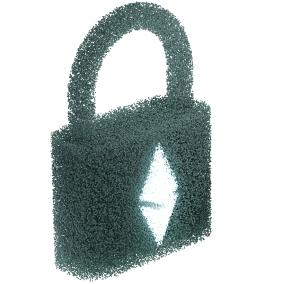 Our Locker service provides a secure and reliable solution for storing digital assets. With the increasing popularity of blockchain technology, protecting your assets has become a top priority. Our team of experts ensures the highest level of security for your digital assets by utilizing the latest encryption and multi-layer authentication methods. Trust us to keep your assets safe and easily accessible whenever you need them.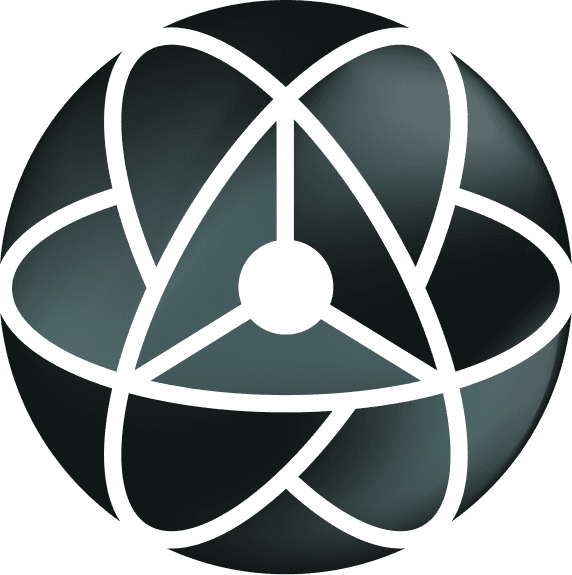 Who Are We?
Bitium blockchain agency is an experienced team of developers who can work on many projects, from start-ups to enterprise-level projects, and are enthusiastic about creating new solutions for your innovative ideas.
What's Our Mission?
Every idea has potential, and the Bitium blockchain agency is here to make it true. Designing, developing, and enhancing the projects are our responsibilities as a premium partner for satisfying our clients and end users in their journey to the blockchain.
Why Us?
Well developed solutions
High speed
Cutting-edge designs
Continuous support
FAQ
Looking for more info? Here are some things we're commonly asked.
How can you find out if blockchain is suitable for your business?
The high speed of business transformation is inevitable. A complimentary consultation meeting could be a suitable choice to find out the use case of blockchain for your business. Please leave a message on our contact form, and we will get back to you soon.
How much time does it take to develop a specific type of project?
The project completion time frame depends on the project type and specific requirements of that project. Our team tries to deliver the proof of concept at full speed, and it varies from 4 to 8 weeks based on the project scope. The process of completion could take several months.
How much does a blockchain project cost?
Our team tries to deliver the most professional, innovative, and cost-efficient blockchain solutions for your business. The exact estimation of the price of the blockchain projects could be varied and depends on the project requirements. You receive a detailed cost estimation by leaving a message on our contact form.
Which areas do we provide our services in?
Bitium agency is a professional blockchain agency whose team members can provide innovative and remote solutions to you wherever you ask.
Contact Us
Drop us a note, and we will get back to you as soon as possible.